A podcast designed to help you focus. The Podcast
Flow State is a podcast designed to help you focus. Each episode is formatted with the pomodoro technique in mind: 30 minutes of music (time to work), followed by 5 minutes of talk (your 5 minute break), followed by 30 minutes of music (last session of work).Get into your flow, as the finely tuned and curated playlists of electronic music, the pomodoro format and inspiring talk section insights guides you into accomplishing your best work.
---
Stream all episodes on Mixcloud and Spotify
Don't forget to checkout out Flow State Transcripts to read alongside each episode.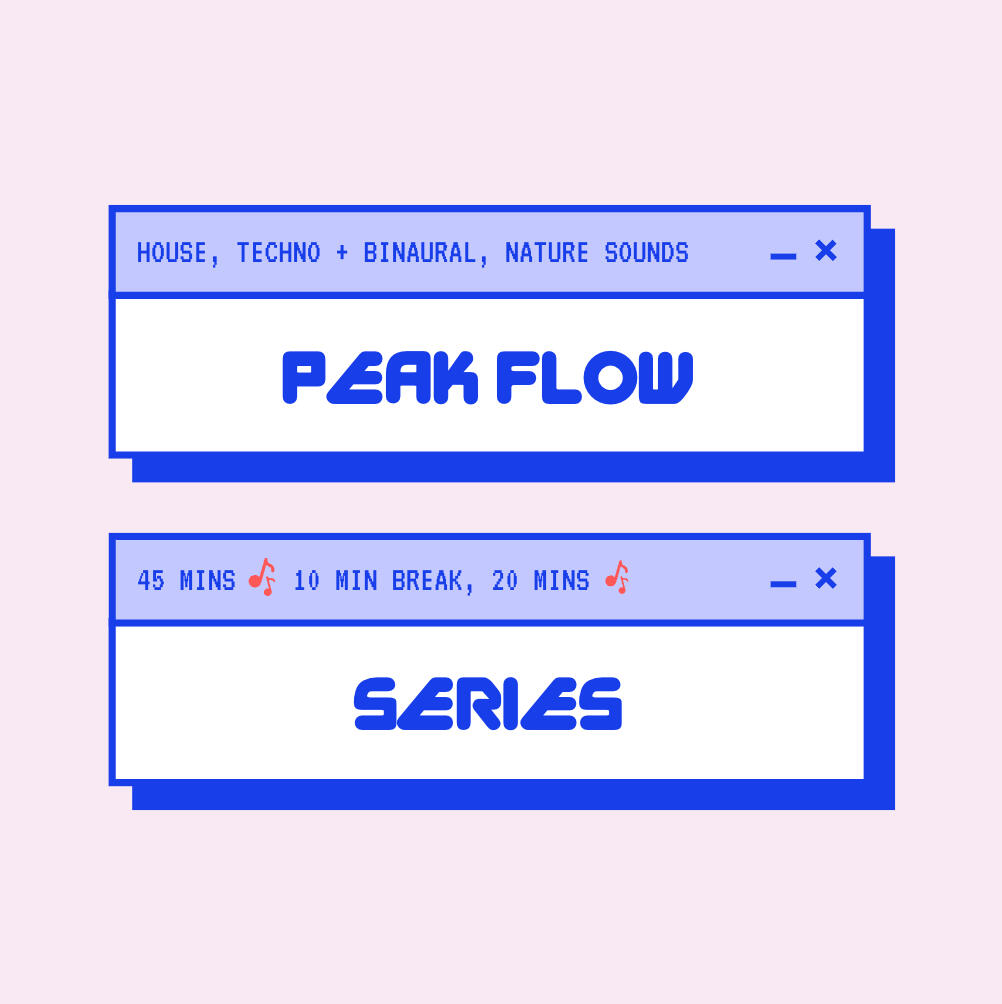 About Bobby Lyte
Bobby Lyte is a DJ, music producer and host of the Flow State podcast. He's also a software engineer! And so Flow State is the outcome of his software and musical worlds colliding.By following his love for designing, architecting and coding in flow, as well as his keen interest in the properties of music that help us focus, he started the podcast. Since then it has evolved into a movement designed to help you focus - and flow!
🚧 [WIP]
Free music for focus
Here's your free music yo!
Weekly Flow // 045 // A Side

Weekly Flow // 056 // B Side

Weekly Flow // 012 // A Side